"John, My experience with Capital Vacuums cleaning services was excellent. They gave me fast service – they came to my home the day after I made the appointment, and exactly at the time I wanted them to come. They were on time. They worked quickly yet thoroughly. Cleaned up any drips that naturally happen. Were very nice and normal guys that you'd welcome into your home. Also the price was fair.

I've also found that every time I go to the store for supplies or information they are very knowledgeable and helpful.

I will definitely do business with you again and will recommend you to my friends." - Donna H. Carpet Cleaning Customer Schenectady NY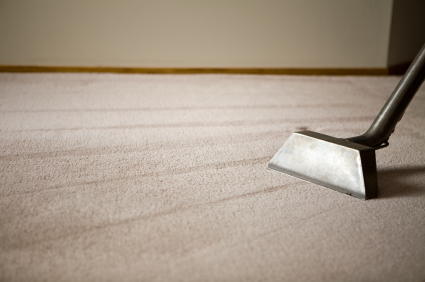 "Good morning, We recently moved into the Clifton Park area and had our carpets cleaned by your company. Overall the guys were very friendly informative and helpful.
The service was great, the carpets came out as good as they could posible make it. (They need replacing...evenually) Great work!
Thank you" - Simone Carpet Cleaning Customer Clifton park NY