The IICRC - Institute of Inspection, Cleaning and Restoration is where carpet cleaning techicians get trained and certified. The IICRC claims that to keep your carpet as clean as possible you need boith a good vacuum cleaner and the services of a Professional, IICRC Trained Carpet Cleaning Company. I'm not sure where they come up with the numbers but the IICRC says a GOOD Vacuum Cleaner that removes most of the Granular Dirt takes care of 79% of the work.
Makes Sense - you need both
1)A good vacuum takes care of the Granular Dirt.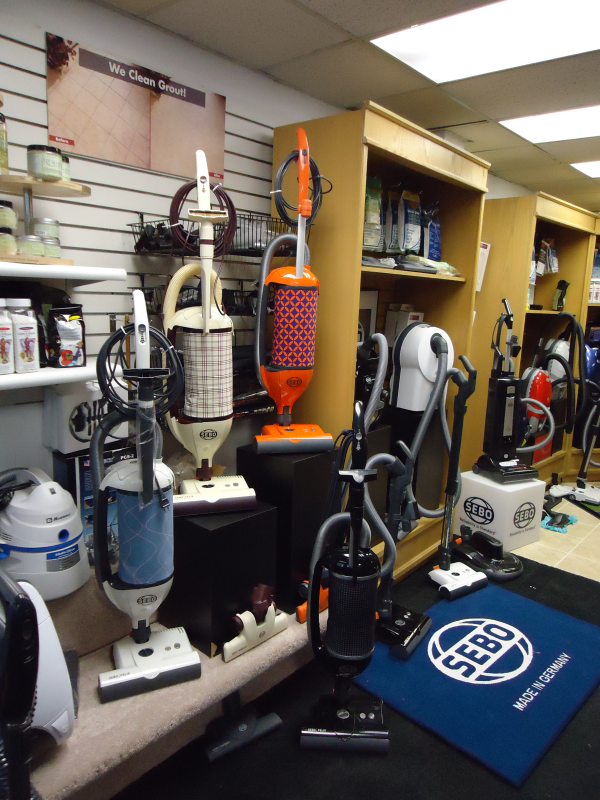 2)The Professional, IICRC Trained Carpet Cleaning Company takes care of the Soil Dirt