"Very impressed with the way my rugs were cleaned. They look new again!" - Colleen C. Carpet Cleaning Customer Albany NY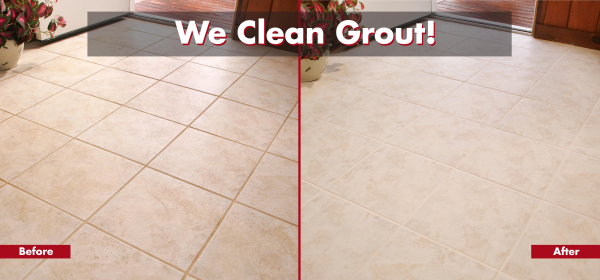 "Hi John:
I received a card from you in the mail requesting feedback on my experience with Capital Vacuums. Bryce recently came to my home and cleaned the carpet in my master bedroom. He also cleaned the tile flooring in my bathroom and resealed the grout. He did an excellent job and I'd definitely do business with you again! In fact, I've already told several friends about your services. What I liked most was that Bryce was very personable. He took the time to explain exactly what he was doing and he seemed like he really cared about doing a good job.
Thank you for such a wonderful experience!"
-Sara K. Waterford NY Grout Cleaning Customer