Rose Colored Glasses and a Bottle Of Stain Remover! It's a Great Way to see the world! Thats why we're doing it again!
Back by popular demand! When you purchase a bottle of KickAss Stain Remover you get a FREE Pair Of Rose Colored Glasses. There is no better way to see the world!
Here's what one of our customers had to say:
"I'm not sure if it was the Bottle of KickAss Stain Remover, the Pair of Rose Colored Glasses or the combination of both but my world is looking REAL GOOD right now! Better Than Ever! I highly recommend the KickAss Stain Remover and a Pair of Rose Colored Glasses. It Could change your world like it did mine." - Mrs. Jones , KickAss Customer LaLaLand USA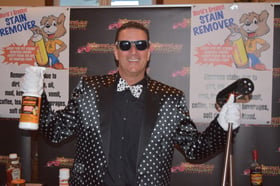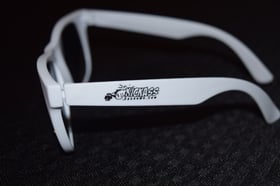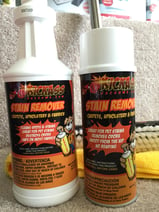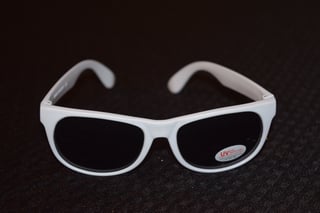 Get Yours! FREE at Capital Vacuums while supplies last!