"Right down to the thank you card!
I should be sending the thank you card.
I called at 10 am and felt silly asking for the possibility of same-day
ervice and you folks took my request as something not out of the
ordinary.I know such a request is out of the ordinary.I found more work than I originally thought, and Mike arrives that
afternoon with both guns a blaze'n. He was able to get out spots that the lastcarpet cleaning couldn't! As an after thought, I asked for carpet cleaning in an area 100' from where he was working and was cheerful to take it on and charges me $10?! Month after month of having to fight to get what we pay for has become the custom, but with Capital Vacuums, I am most certainly in debt to you. We
had an important appraisal the next day and our carpets with 4 kids and a dog were a mess. The house shined thanks to you folks. We have already recommended you and expect to do so for some time. If I could get servicelike this from my dentist, I'd be more inclined to go as often as theywant to see me!
Thanks again for the more-than-prompt service, sending me a remarkable technician, and charging me a very fair rate.
Sincerely,"
- Ken and Sandy Evans
Delmar, NY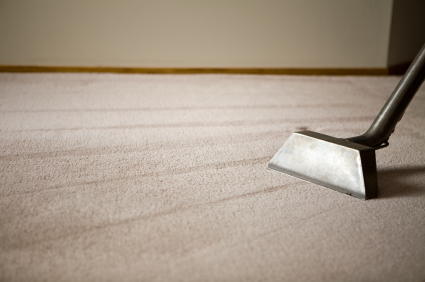 "I liked every thing about the work done by Capital Vacuums. They came when they said they would -- called ahead Gave an estimated time of completion for the job and stuck to it.Did a remarkable job of cleaning a very soiled light carpet and stairwellI would recommend your service and will ask for John again, using my $25 certificate! Thank you." - Judith T. Saratoga Springs Carpet Cleaning Customer