Just a couple of days of nice weather and already our phone is starting to ring and people are coming in the door. Our schedule is filling up and our store is loaded with vacuum cleaners in need of service. The Carpets, Flooring and The Vacuum cleaner take a beating over the winter.
Spring is the time to get the home clean. Getting the home clean starts with the flooring. It is the dirtiest part of the home.
Once Again, Here's Four Steps to a Clean Carpet
1) Vacuum, Vacuum, Vacuum - Vacuum the carpet often with a GOOD Vacuum. Vacuuming removes the granular dirt that will cause premature wear. Visit your local vacuum store to get your vacuum working at 100% or purchase a new one.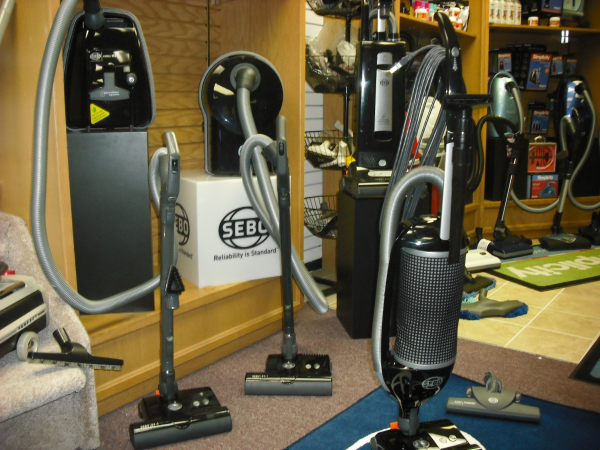 2) Have The Carpets PROFESSIONALLY Cleaned - Professional cleaning by an IICRC Certified Firm should be done every 6 to 18 months depending on the traffic.
3) Remove Spots Immediately - Spots that are not immediately removed can turn into permanent ugly stains.
4) Apply Carpet Protection - To keep your carpet cleaner longer, have protector reapplied each time you have your carpet professionally cleaned.