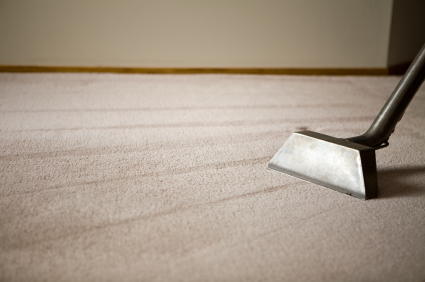 "As suggested I am writing to thank you for cleaning my carpets.
Your rep was very knowledgeable, friendly, and did an excellent job.
I had "fostered" 2 puppies (for two weeks) who were potty trained...so you can imagine what happened.
It feels good to walk in the house and not smell urine.
And yes, I would recommend you to my friends and neighbors."
- Marietta Carpet Cleaning Customer Albany NY