"John,Vacuum is working great, lightweight (best part) and easily moves throughout carpeting. I would shop with you again, a friend of mine originally recommended you guys. Thanks for all the help!" - Justin Albany NY Capital Vacuums Customer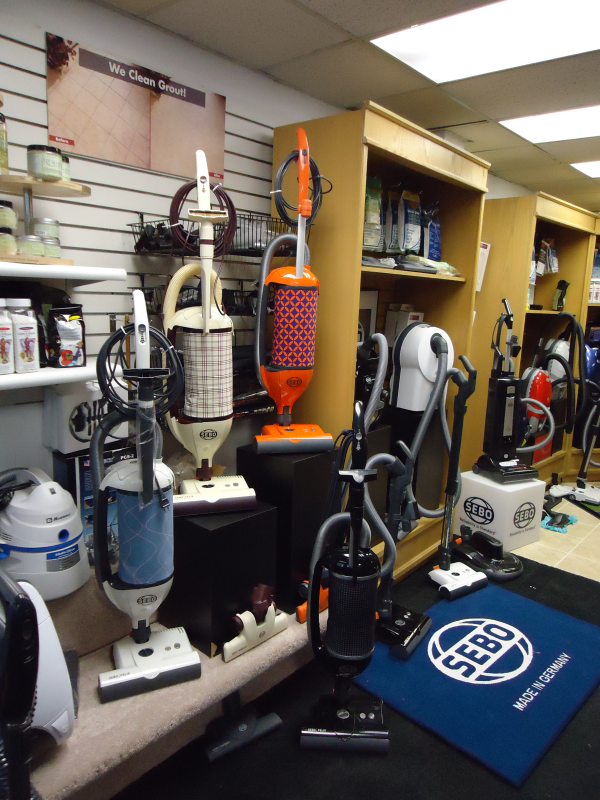 Hi, you were here at my house last week. I Was perfectly happy with the service -- a job well done. Will certainly use you again when the need arises. My daughter recommended you to me, and I would be happy to recommend you. Phylis C Capital vacuum customer albany ny
We really like our new vacuum so far.
It has great suction, it is nimble and easy to control.
Yes we would shop with you again, we were very satisfied with your customer service and knowledge of products. We liked how there was no pressure to buy one specific vacuum.
Yes we would refer you to our friends based off of pleasant experience.
Bigger selection and sales floor would be our only suggestion for now for improvement.
-Shane S Castleton NY Vacuum Cleaner Customer