Another great reason to visit your local vacuum cleaner store! The Clean Obsessed Line Of Commercial Vacuum Cleaners! Available ONLY AT YOUR LOCAL VACUUM STORE!
Clean Obsessed Commercial Uprights, Canister and Backpack Vacuum Cleaners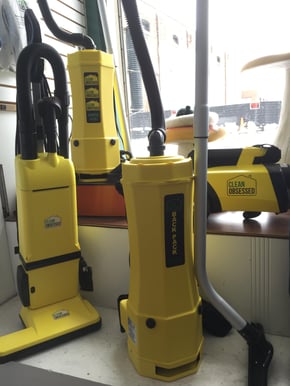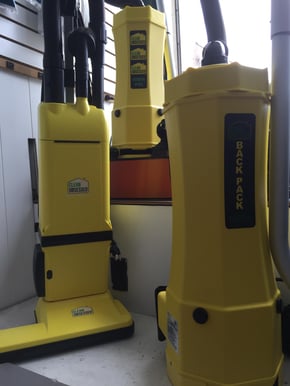 Clean Obsessed Commercial Vacuums are a heavy duty line of vacuum cleaners that are great for Restaurants, Hotels, Office Buildings and Your Cleaning Business! Built to last, easy to use, they clean as good or better than the competition and they're affordable. Visit your local vacuum store to test drive the Clean Obsessed! For a dealer near you, visit http://www.VacuumDealerDirectory.com or Call 1-800-263-KICK(5425).