"Educated consumers have cleaner homes and they have an easier time getting it clean and keeping it clean! There's never been a better time than right now for the consumer to get educated. KickAssVacuums.com, Your Local Vacuum Store & the internet have made this the best time ever to get and keep a clean home." - Johnny On The Spots (Clean Home Expert)

KickAssVacuums.com offers a Free Vacuum Cleaner Buyers Guide that explains what to look for in a vacuum. The guide doesn't list brand names. It gives consumers a simple guideline on what to look for in a vacuum.
Getting and keeping the home clean will always be challenging but with the right products (equipment and cleaning products) it is possible to get and keep the home clean ALL THE TIME! More consumers are turning to KickAssVacuums.com and the local Vacuum Store to research what is the best, easiest and most affordable ways to keep and maintain a clean home.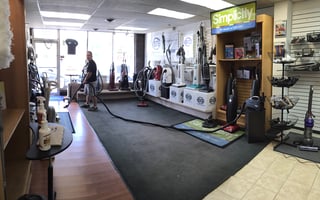 "I can't believe how many customers come into our store with the Buyers Guide in hand and use it to decide what vacuum is best for their situation. I've had so many customers tell me that the buyers guide really helped them make the right decision. - Reggie (Capital Vacuums - Local Vacuum Store)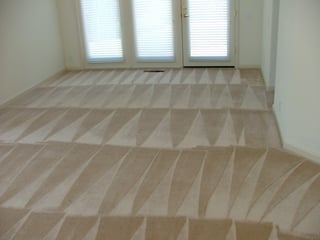 "The buyers guide has made my job a lot easier. The customer is already informed and educated. I give a copy of the Buyers Guide to my customers and if they have a few minutes, I go through it with them. If not, they take it home. I've had a lot of customers come back to the store with the guide and already know which vacuum they want The Buyers Guide Eliminates any convincing or selling" - John M (Charlie's Vacuums - Local Vacuum Store)