The testimonials keep coming in. It's not just the cleaning of the carpets, upholstery and the floors. It's an experience.
Here are some more of what the customers think.
John,

I was amazed at how the floors turned out. I had been scrubbing them with bleach and a scrub brush on my hands and knees trying to make our grout and tile floor look good, but by the time I got from one side of the floor to the other, the area I started out would already be dirty.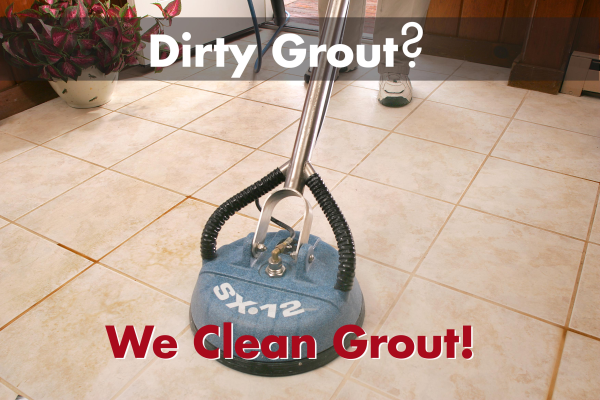 Your cleaning service made it look even better than I could make it with my scrubbing, and it stays clean longer and is easier to clean when I need to.
I marvel at how much nicer it looks every time I walk in, and how easy it is to keep beautiful.

Your team was great; professional, courteous and fast.

Overall a great experience.