The World's Greatest Vacuum Store?
Commercial Bathroom Tile & Grout floor after Capital Vacuums & Cleaning cleaned and recolored grout. Leaving it looking like a Bran New Floor was installed. Saving the customer Thousand$$!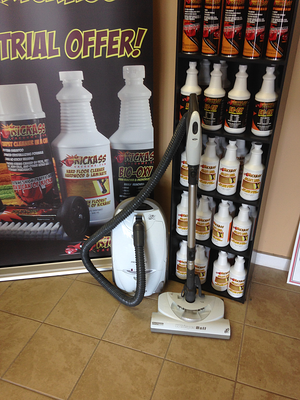 Topics: Grout cleaning, tile grout albany clifton park delmar ny, Grout cleaning albany ny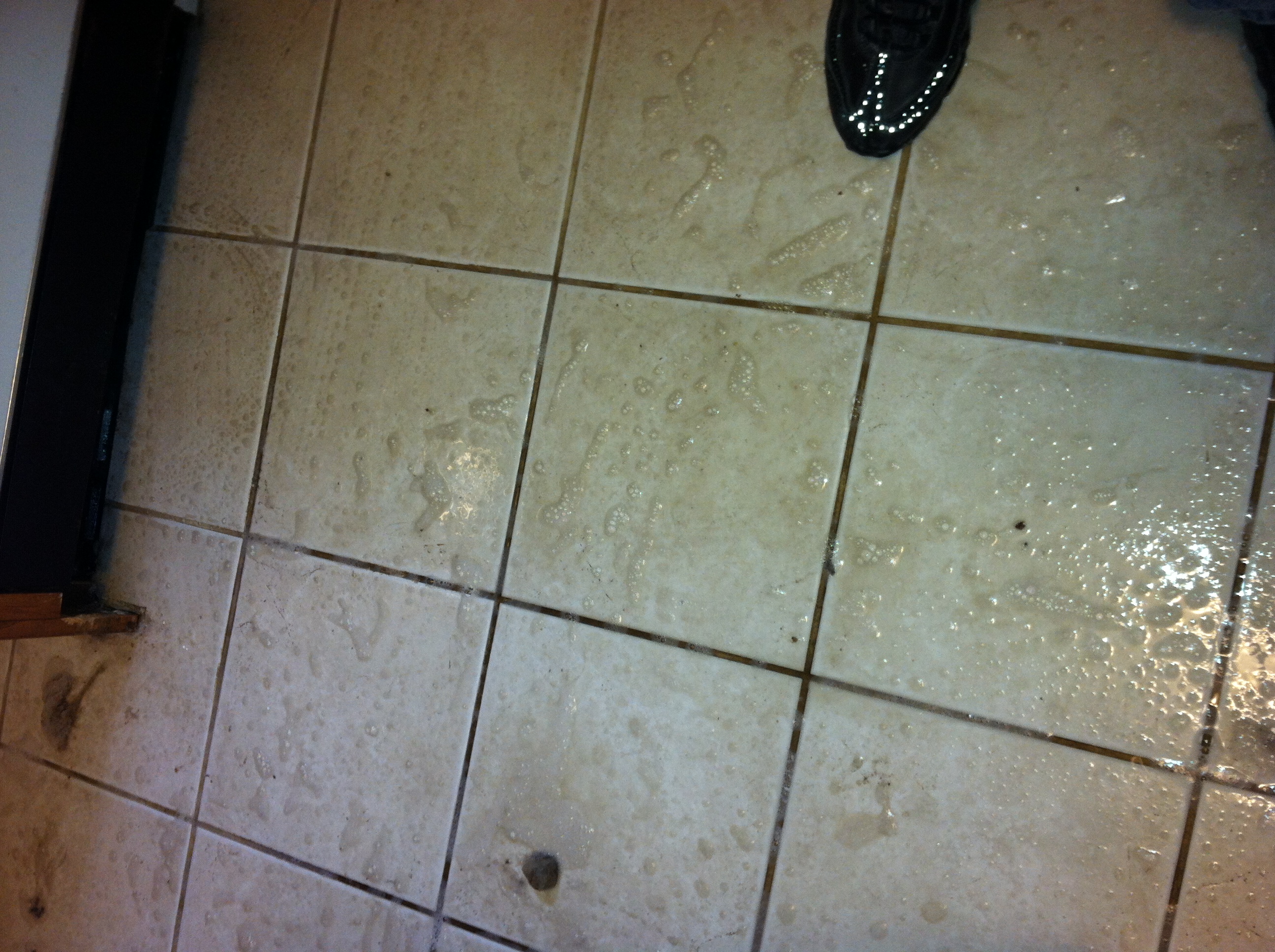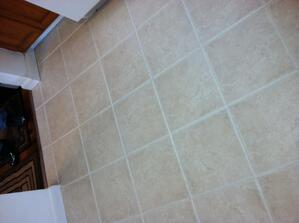 Yes! This is the Same Floor! Top picture is during the cleaning. 2nd picture is after Grout Perfect Color Seal.
Looks like a Brand New Floor!
Topics: Grout cleaning, Grout cleaning albany ny, carpet cleaning albany clifton park delmar ny