---
They Don't Sell Them Like They Used To!
Do they still make them like they used to?
---
There's not to many companys selling products door to door anymore. You can still get your Electrolux serviced but you should bring it to your local Vacuum Store for repair and a fair price for parts and supplies.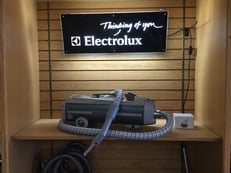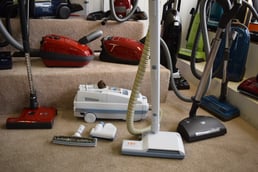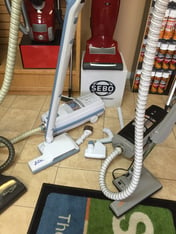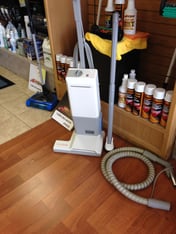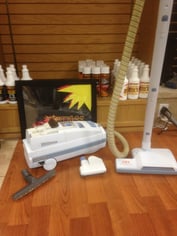 Visit your local Vacuum Cleaner Store for Repair, Parts, Supplies, Bags Etc.. for your Electrolux Vacuum Cleaner.


Call 1-800-263-5425 For Your Local Vacuum Store or Visit http://www.VauumDealerDirectory.com
---
---