"We had the furniture cleaned before our big move recently, and were very pleased with the results. Seven years of stains & odor - gone in an afternoon!
Also, had the carpets cleaned, and kitchen tile& grout done before putting the old house on the market. It looked so nice then and helped in getting the house sold within a few weeks!
The two gentlemen who did the work were professional and curtious; sorry I cant remember their names.
I will definitely call again soon, as our new house is in need of carpet cleaning, thanks in part to a dog!!
And, would certainly recommend your services to others."
- Joanne Poestenkill NY Carpet Cleaning Customer
"Hi John,

I just wanted to let you know that your carpet cleaning service continues to be great! You have reasonable pricing, no hidden costs and most of all- provide the best carpet cleaning service I have ever had! You also do an incredible job repairing my vacuum!

Thank you for all of the services you provide. Everyone is professional and courteous!

Sincerely," - Kilynn E Capital Vacuums Carpet Cleaning Customer in Albany NY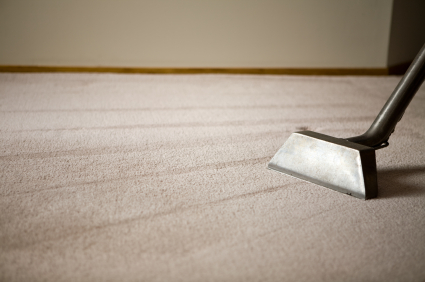 "I liked that after an emergency at my home Capital Vacuums team was so accommodating and sincere in helping me with my home crisis. I did not have a bad experience so there is nothing I like least about Capital Vacuums. I was very satisfied my the job that was done. I will definitely use your service again, your team is very reliable. I would definitely refer your service to others. Thank you very much for all your help and courtesy.

Sincerely," - Juanita Capital Vacuums Carpet Cleaning Customer in Nassau, NY
"Hello,
To the owners at Capital Vacuum and John !!
The Service Was very good ,after we talked about the price to do additional area rugs that were small and large . it was right to work from there ,I checked to see if anything was needed every so often as he went right around the house and down the staircase ,as i met up with him ,i could see the hard work he was doing on the coffee stains that i didnt even point out . our rugs went from ugly to "new" like condition .
as I glanced at my watch ,time wasnt an object either ,but my satisfaction was at the top of his list .
thank you so much"
Rob N Capital Vacuums Carpet Cleaning Customer